We're a consulting firm working with enterprise customers to implement Big Data solutions.
Our focus is architectures based on MarkLogic, the Enterprise NoSQL database.
---
David Cassel
Dave is company owner, a MarkLogic Architect & Developer with 20+ years of software development experience in Defense, Finance, Communications, Software, and Manufacturing industries. Dave has worked with MarkLogic since 2009.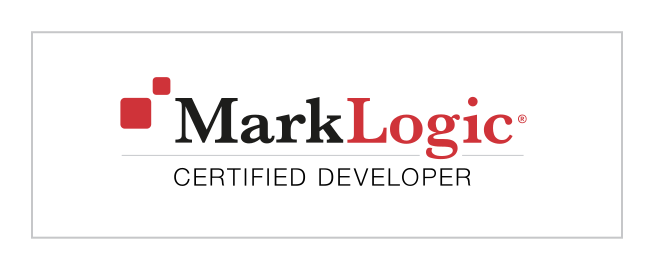 ---
Dawn Cassel
Dawn is company owner and Chief Executive Manager of 4V and focuses on a number of management roles.
---
---
Frankie Tsang
Frankie's 20+ years of experience as a developer includes working with MarkLogic since 2019. Frankie has worked with Telecommunications, Financial Services, and Wholesale industries. Frankie holds a PMP Certification.
---
Glenn Marintes
Glenn has 17 years of experience as a developer and started working with MarkLogic in 2015. Glenn has built solutions in the Health Care, Financial Tech, Manufacturing, Real Estate Management, and Wholesale industries.


---
David Cole
David holds a Master's in CS at Villanova and a Bachelor's in Finance, and has experience in the Finance/Wealth Management, Wholesaler, and Biochemical industries. David has worked with MarkLogic since 2020.

---
Pam Laufenberg
Pam has over 25 years of experience in the Wholesale/Distribution industry, identifying and implementing custom solutions. Pam has been working with MarkLogic since 2018.
---
Dave Cassel is also the author of the MarkLogic Cookbook series