Blog
Why hire us?
28 February, 2021

By admin

No Comments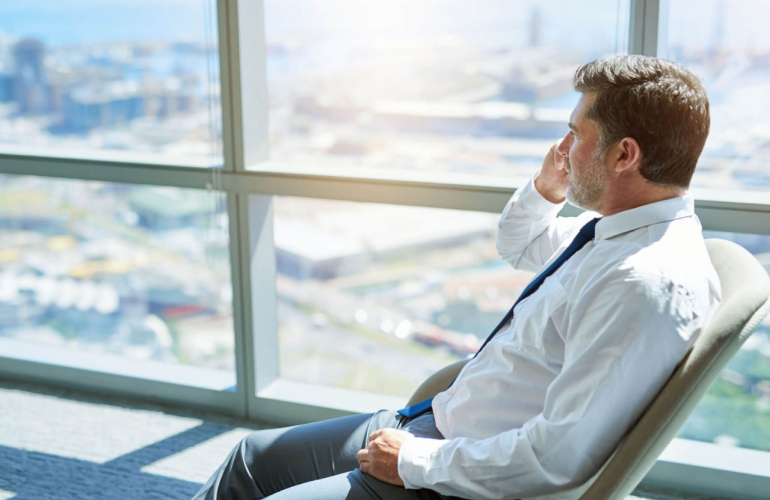 If you have made or are considering an investment in MarkLogic, you've got an opportunity or problem you weren't able to address with traditional databases. You've selected great technology and you see real value to your business. Next challenge: implementation. You've got a good team of developers, but MarkLogic is new to them. They are willing and able to learn, but that will take time. How far will that push out your deliverables? By including 4V Services in your team, you get access to knowledge and experience about building MarkLogic applications. Our mission is simple:
help you achieve the goals that led you to use MarkLogic
help your team become data-slinging heroes
While we'll be there for as long as you need us, we recognize that you want your internal team to take the lead on developing applications on MarkLogic. So what does a typical engagement with 4V Services look like?
Building
In this phase, our team lays the foundation. We ensure your first projects are built using best practices to take advantage of MarkLogic's impressive, but complex capabilities. We'll make sure your data and code are well structured and that we're using the right kinds of indexes to back well-written queries. Your data will be secured using MarkLogic's roles, privileges, element-level security, and amps. The application's deployment will be scripted to ensure consistency across environments. We'll also structure your code for easier testing. During this phase, we'll work with members of your team to help them understand how to best use MarkLogic's features. Code reviews are a great way to share knowledge, along with one-on-one or group mentoring sessions. We can provide direction on how to approach implementing your goals and work with your team to achieve them.
Advice and Support
At some point, your team will be ready to take the lead on development, but you'll still want someone in your corner. When there's a tricky bug, or a new feature that the team isn't sure how to approach, or query performance that doesn't meet your expectations, you can turn to us to help you through that tough spot to keep your project on track.
A Reliable Partner
The application you're building is important to your business. Set yourself up for success by working with an experienced team. Our clients include Fortune 500 and smaller companies, working in the manufacturing, publishing, consulting, supply chain, and biochemical industries.
4V Services is a family-owned business founded in 2018 with employees totaling more than 30 years of combined MarkLogic experience. Engagements range from small advising relationships to full-time, long-term projects. To find out more about how we can work together, contact info at 4VServices.com.