The Needs of Our Client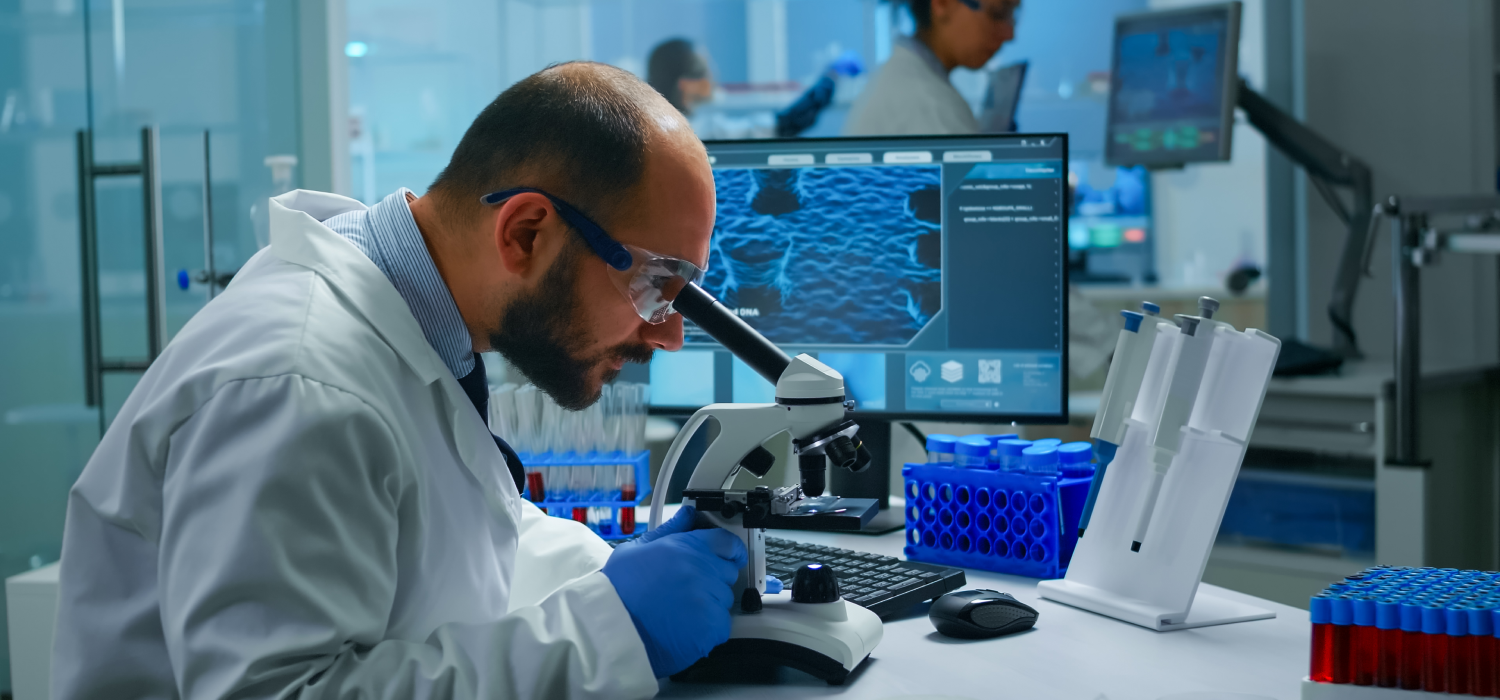 4V Services worked with a highly-reputed life science company based in the United States. Working within a modern IT infrastructure, this organization sought a trustworthy partner that could help them make their content more useful.
Additionally, the organization wanted their users to discover content by concepts, not just by keywords. They were looking for a flexible content management system with highly advanced search capabilities. Our initial project was to make an R&D system production ready.
Our Approach
We have been working with this organization since 2019. We have built a number of robust content hub systems for them. The goals of those systems have been different.
Some content management systems were designed to maximize the discoverability of their in-house content. Some systems were designed to help them gather publicly available data for performing analytics.
To bring our client's vision to fruition, we have implemented ingest processes and done semantic enrichment. Our client built a taxonomy that we used to identify what concepts the documents were related to. This enabled our client to explore their enterprise data by concept instead of only by facets and keywords.
Besides developing a robust user interface for the system, we handled authorization and authentication through Azura MFA to enhance its security and mitigate risks. We emphasized personalization to aid users in saving search, finding favorite contents, sharing saved searches, and more.
We added a metrics tracking feature, allowing our client to figure out how many users were using that system, how many searches they were running, whether they were able to find good results, and the like.
Quality stands at the core of the years-long success of 4V Services. To help our clients with their long-term maintenance of these systems, we developed and shared best practices for their internal development team.
Our Client's Satisfaction is Our Success!
Over the years, we have worked with this client on several development projects. We are delighted that we successfully met all the demands pertaining to this content management system, and we delivered the product on time.
At present, we are working on a project to simplify the architecture by bringing more functionality into MarkLogic, simplifying operations and maintenance. Our unwavering commitment to benchmarked quality, development transparency, and stringent security standards has fostered credibility and trust in our client, forging an enduring relationship with them.